Product Details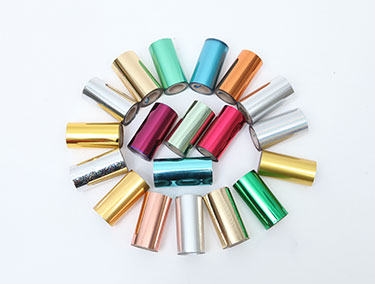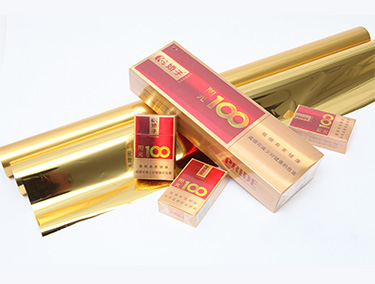 Hot stamping foil
Divided into laser hot stamping foil, ordinary silver and gold hot stamping foil, commonly known as hot stamping foil, its process is a function of the PET film with stamping holographic laser treatment, a new synthetic hologram technology, which made package more metallic effect, even more texture and grade.
In laser hot stamping foil, different combinations between different holographic effects, with an effective means to achieve a high level of security to protect the copyright of their unique, have good security effectiveness. Laser patterns can be stored permanently on the surface of plastic film where you can see clearly hologram, the pattern is also designed according to user requirements, applicable to price tickets, tobacco, pharmaceuticals, fashion, watches, computer software and other packaging, labels after printing the special surface finishing and so on. In addition, used in holographic hot stamping scratch transferred card, phone cards and other password-protected, also has the effect of anti-counterfeiting.
Common hot stamping foil can be used for any client on any packaging, including Gold, Silver, Laser card, glass cards, UV inks paper, oil light paper, water-based varnish on paper substrate stamping, its scope of application is more widespread.
Cold stamping foil
Cold stamping foil available in metalized gold and silver and various holographic design.Cold foil which combines good coverage with fine definition,suitable for paper and plastic substrates.
Now we main produce and supply pet gold&silver hot stamping foil,green color and pink hot stamping foil,rainbow hologram hot stamping foil,Security Holographic hot stamping foil.