Product Details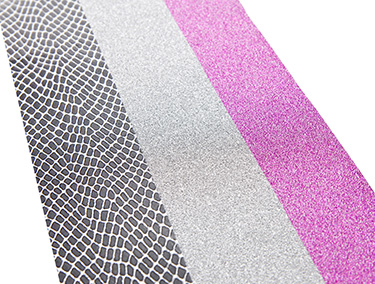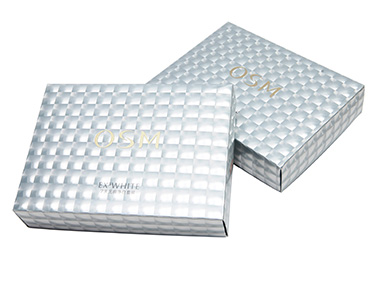 Glitter film
glitter film is a new type eco-friendly material,it is the most widely used product with glitter effect,they have strong visual effect and looks glitter.
our products are suitable for offset,gravure,silk-screen,specialty printing and gold blocking processing methods.
currently,glitter film are widly used in cigarette,wine,toothpaste and CD box;cosmetic,stationery,and gift package;architecture material,advertisement,and decoration industry,such as paper for windows,self-adhesive film,shoes' and light's decoration.When you choose our glitter films,you product will be out of common in your market.
Multi lens film
Multi-lens film, also called 3D multi-lens film, it has strong sense of three-dimensional, high transparency, with wide angle lens effect. The effect is very similar to watching eyes, so called multi-lens film. It is an international fashionable decorative packaging material, loved by customers.
Products are mainly colorless and plain, can be colored and aluminized to enhance decorative function; it will become more eye-catching through painting or aluminizing, and change the imaging mechanism, can significantly improve the decorative effects, as well as expanding the product applications. It can be used for offset, gravure, screen printing, offset printing, special printing etc. Currently widely used in at home shower curtain, tablecloth, handbags, packaging, stationery, gifts, tobacco, cosmetics, lighting, building materials, advertising decoration, studio supplies, window stickers, adhesive, shoes, sports equipment and other industries decorative packaging on the market.
Bopp glossy film(bopp clear film) 10 micron-40 micron,it is suit for printing,lamination and metalizing.